Join us for the AiMH UK Lunchtime Skills Box Session: 'The Alarm Distress Baby Scale (ADBB)' on Tue Oct 10 2023 at 13:00 GMT+0100 (British Summer Time), supporting World Mental Health Day. This event will be held online, allowing you to participate from the comfort of your own home or work place.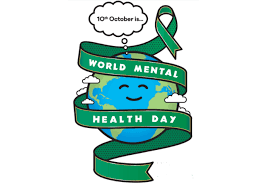 We are delighted that Alexandre Deprez, will be presenting an interactive AIMH UK Skills Box session on the Alarm Distress Baby Scale (ADBB).
The ADBB is an observation aid for all professionals working with infants and is used to screen for early emotional and relational withdrawal in infants. Early emotional withdrawal is an important signal that something is wrong for a baby. The use of the ADBB means that babies suffering from psychological distress can be identified early and signposted, together with their carers for early relational help. The ADBB can also alert professionals to safeguarding concerns or developmental risk for the baby.
This session will be of benefit to paediatricians, perinatal psychiatrists, health visitors, nursery nurses, childminders, perinatal psychologists, parent-infant psychotherapists, children's social workers and anyone whose work, teaching or research touches on the lives of babies.
The ADBB has a strong evidence base. The Princess of Wales was inspired to see the ADBB in practice on a visit to Copenhagen last year. Following that visit, her Charity, The Centre for Early Childhood has provided a £50,000 grant for a study which will trial and evaluate the use of the Alarm Distress Baby Scale (ADBB) in the UK and is currently being run in partnership with the Institute of Health Visiting and the University of Oxford. Our President, Professor Jane Barlow was invited to The BBC One Show to discus the project and the ADBB. Plese see the link below for the interview: ( Forward 2 minutes into the recording)
https://www.bbc.co.uk/iplayer/episode/m001mwzs/the-one-show-15062023
Don't miss out on this unique opportunity to learn from Alexandre Deprez. Register now to secure your spot!
Tickets: Members FREE, Non-members £15
All attendees will be sent an AiMH UK CPD Certificate.
Speaker Bio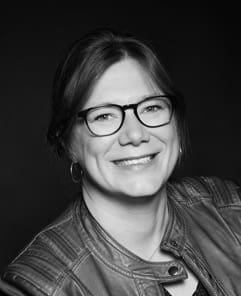 Alexandra Deprez, PhD is a child psychologist, with a master's degree in instructional design and is therefore skilled in creating engaging and impactful learning experiences. Alexandra has research interests in attachment, perinatal psychopathology and infant mental health. She has undertaken extensive research studying the effect of parental visits on babies who have been taken into care. Alexandra collaborates on research with Antoine Guedeney who developed the ADBB. Alexandra has been a certified ADBB trainer for the last 10 years. She is currently creating an online training to provide professionals in the fields of infancy and early years with tools to spot and assess mental distress in very young children, from newborns to two-years old.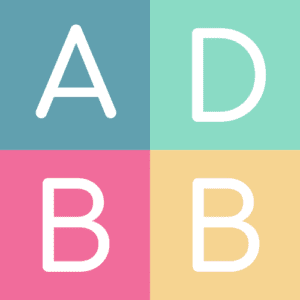 Join AiMH UK and your local hub to develop your knowledge, skills, and confidence, and access a wealth of specialist information on the AiMH UK website.
Sharing expertise on how we work with infants and their families increases the effectiveness of our work.
Become a member
We're using easyfundraising, a free fundraising platform that allows us to earn free funding when you shop or book personally or professionally online.
For everything you buy or book online, we will receive money directly from the retailer – so it doesn't cost you a penny.
Easy Fundraising